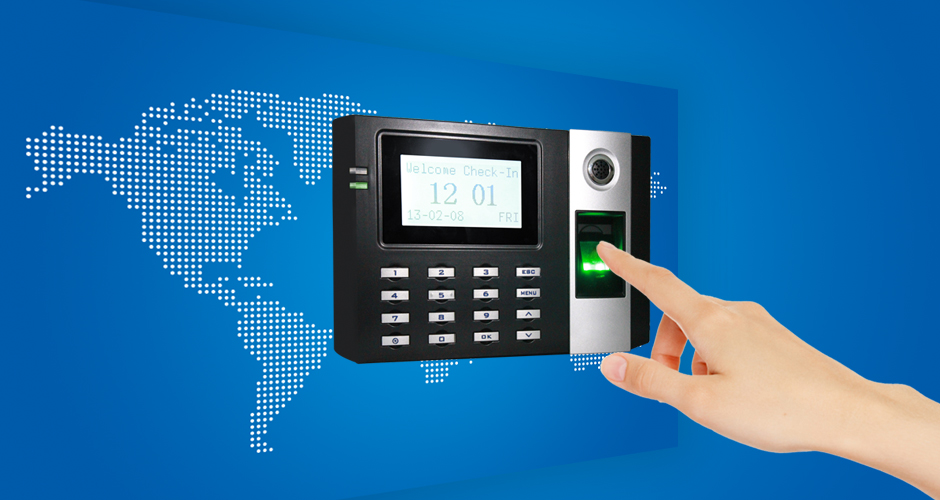 Access Control System

Access Control is vital concern for business of any size, today with the rising number of invasion crimes, the rising security needs of business and other concern, it has become more vital than ever to control who can access your business, In addition, an access control solution will allow you to limit access to specific areas within your business, ensuring the utmost in security and peace of mid.
Card-based access control solution are perhaps the most ubiquitous the world. These systems allow access only after the user has passed their card through reader; these cards usually have a magnetic strip on the back, which contains their information, such as password and identification. The software controlling the system allows the integrator and manager to track which employee accessed specific times and more.
Time & attendance system makes life easier to record employee's daily attendance as well as helping a lot in calculating monthly over time and salaries.