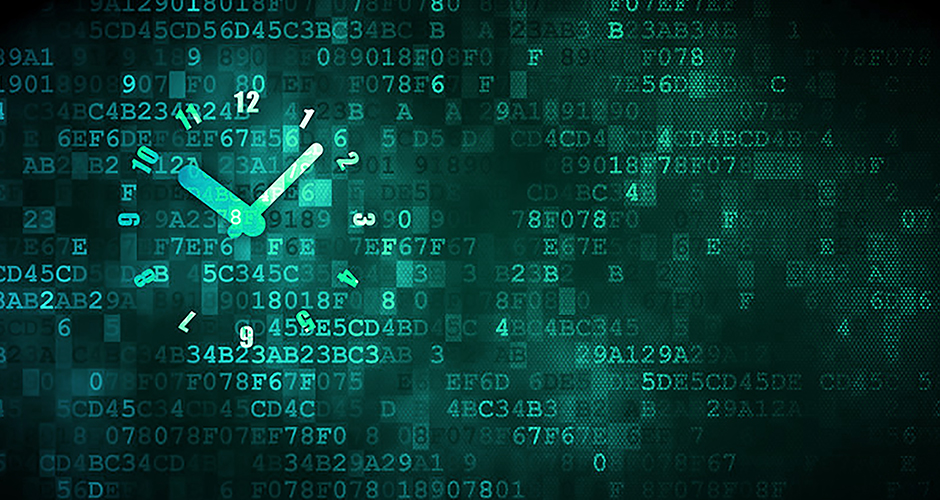 Master Clock System

Master Clock systems are available in various display options.
Wireless / Remote Controlled Clocks
Multi Colors display cocks
Multi Sided Clocks
Available for dial diameters from 3 meters up to 10 meters ToE – Time over Ethernet
Support business growth and enterprise expansion with simple application licensing, not additional hardware,

middle ware and costly capital expenditures
High end effective Software to synchronize all computers on a LAN to the correct time. Malfunction (alarms) SNMP traps are sent to a supervising management station Irregularity emails can be sent a configurable address.
Central Clock Systems for Schools, Universities, Hospitals, Railways, Airports and Industries.