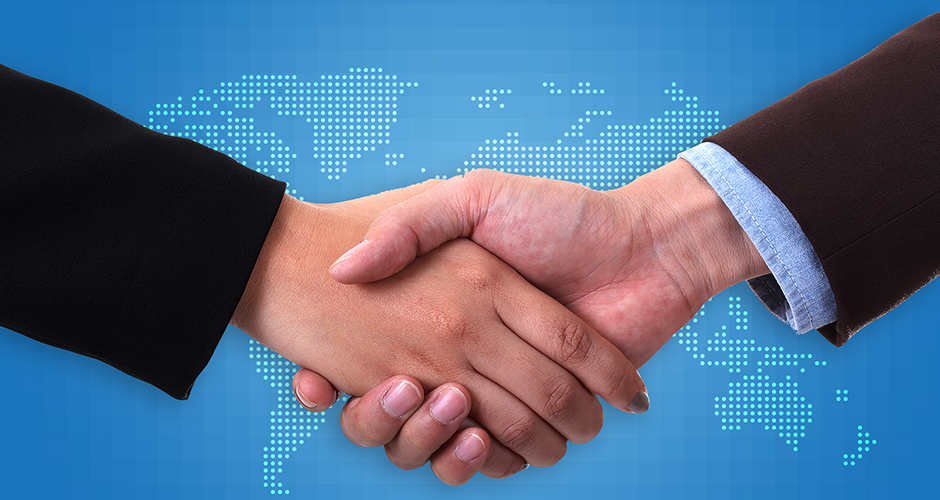 Third Party Support for Hardware

Our proactive approach towards the customer management and efficient spares stocking and movement make BITS an obvious choice for the customers.
The field support team ensures calls are attended and completed within stipulated time as mentioned in the maintenance contract.
BOHRA IT SOLUTIONS (BITS) offers optimum Support and Uptime of their IT infrastructure generating better Return on Investment (ROI).Warranty Support on hardware/software BITS team by virtue of its strategic service relationship is skilled enough to support the hardware and software during warranty and thereafter. High Availability Services (24 x 7) The availability of strategic technology environment is a necessity for the business today. Non-availability of support for the IT equipment at critical hours may leave you exposed to productivity loss and tangible disaster. Such disaster may result into loss of market share, dissatisfied customers and legal liabilities. High availability Services on servers would offer you a lot of relief and response coverage throughout the day (24x7).
Annual Maintenance Contract Support and Services
Enhanced Warranty Support:
The major enhanced warranty services covers:
Quick response time
Speedy system fixing
After office hours support
Backup equipment support
Standard (8 hours) comprehensive support
The Standard Comprehensive support services covers
Parts and engineer's time
Dedicated site engineer with car and mobile
4 hours' response time
Preventive Maintenance
Optional backup equipment / Disaster recovery facility
Services provided during normal working hours (8.00am - 5.00pm)
Extended/Tailored support the support services, terms and conditions are made to suite customer's business requirements.