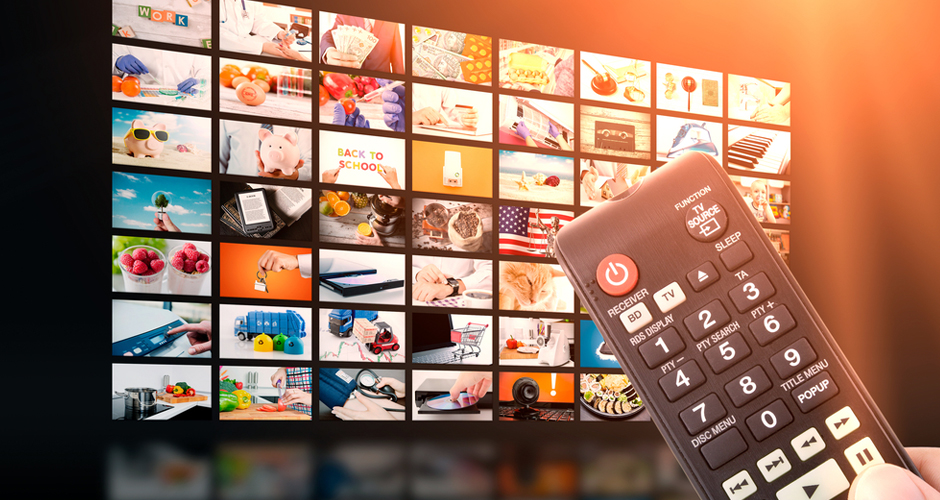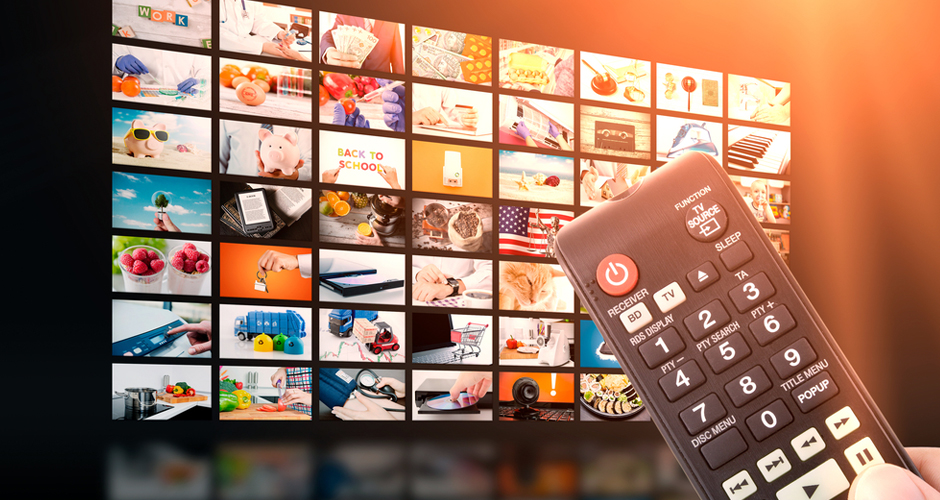 IPTV & SMATV Systems

IPTV (Internet Protocol Television) is the delivery of programming by video stream encoded as series IP packets. IPTV is distributed by a service provider and can be free or free based and cab delivered either live TV or stored video. IT can be bundled with other Internet Protocol Services, including VoIP, High-Speed Internet access and video on demand etc.
In traditional television delivery, all programming is broadcast simultaneously. The available program signals flow down-stream and the viewer selects which program he wants to watch by changing the channel.
IPTV, by contrast, send only one program at a time. Content remains on the service providers network and only the program the customers selects is sent to the home, when a viewer changes the channel, a new stream is transmitted from the provider's server directly to the viewer. Like cable TV, IPTV requires a set-top box.
IPTV primarily uses multicasting with internet group management protocol (IGMP) version 2 for live to television broadcasts and real time streaming protocol for On – Demands programs. Compatible video compression standards include H.246, windows media video 9 and VCI, Divx, Xivd Ogg theora and the MPEG-2 and MPEG-4.
SMATV (Satellite Master Antenna Television System), A community Distribution system for signals received from multiple satellites, Terrestrial channels and Radio. These signals will be mixed with the help of "MULTISWITCH" and distributed with a single and separate cable to each household in the community building.