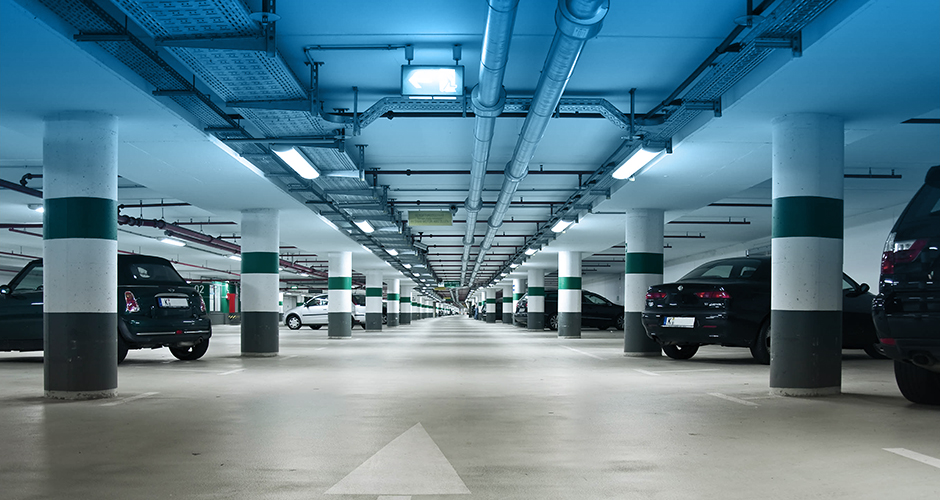 Car Park Management System

We aim to maximize your business' potential and increase the satisfaction level of customers that visit your site by enhancing the efficiency of your parking facility. We utilize our experience in traffic management and systems integration to provide professional parking management and security solutions.
Since we believe that each car park is unique and require customized management systems in order to achieve optimal operation, we take a systems approach in designing entries and exits, traffic flow, guidance systems, payment systems, and access management of every parking project that we handle.
A parking solutions provider offering end-to-end services from design, supply, systems integration, installation, and commissioning, to operation and maintenance. We have executed large scale parking management system projects.