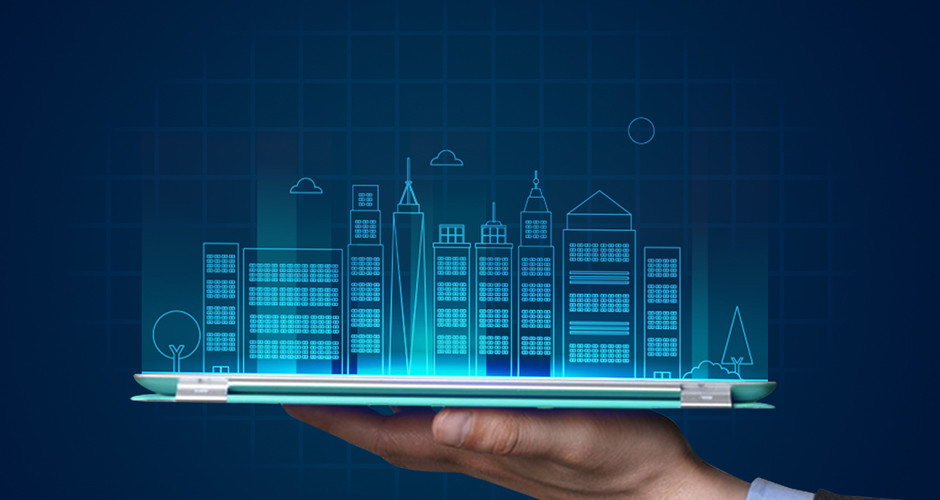 Building Management System

A Building Management System (BMS), otherwise known as a Building Energy Management System (BEMS), is a computer-controlled system that is installed within a building to control and monitor its mechanical and electrical equipment.
Installing such equipment helps management ensure optimum comfort for employees across multiple locations remotely; controlling conditions while simultaneously monitoring and intelligently managing energy consumption easier and more effectively than ever before!
Building Management System equipment typically includes field level controllers which are capable of remotely communicating with multiple devices responsible for various different areas of building operations.
The modern building comes with sophisticated energy monitoring capabilities, allowing key stakeholders to have control over consumption like never before. BITS have designed, installed and maintain building management systems both as part of new building projects and during key redevelopment work. We have both public & private sector experience, helping a wide range of organizations realize true efficiency where energy control and monitoring are concerned.
Having this control allows you to better optimize your output while the data reported back, including energy usage patterns and anomalies, enables you to identify problems leading to unnecessary energy usage quicker than ever before.
BMS control and monitoring capabilities include:
Heating and Ventilation
Power Systems
Security Systems
Lifts, Elevators etc.
Lighting
Sanitary Systems
Fire Systems
A BMS will consist of both hardware and software. Vendors are also producing BMS that integrate using Internet protocols and open standards such as BACnet, XML, Modbus, M-Bus, KNX and LonWorks.
BITS are approved to work with technology from Trend Controls manufacturers of BMS hardware and have the technical capability to deal competently with software.