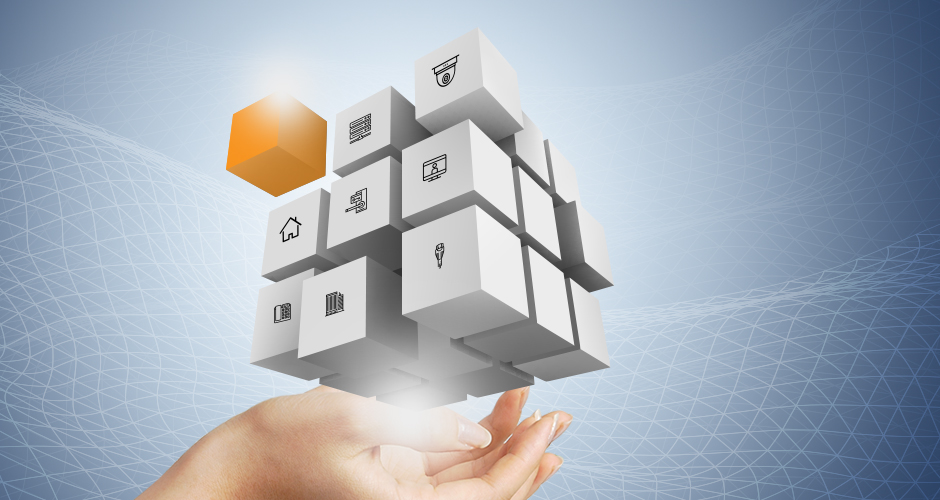 Mission

BOHRA IT SOLUTIONS shall be the market leaders and preferred Specialty Company for providing Comprehensive Integrated security solutions, Complete range of Audio-Video solutions by offering innovative technologies and delightful services to the customers, adhering to fair practices in dealing with employees and its business partners.
Vision

To be the company you Trust the Most.
To Protect what you Value the Most.
Strength

Team Work Vs Expertise: A developed team and mindset to serve professionally with a secured and systematic approach. Experts are a creation from Teamwork; a mutual understanding in building a satisfied solution in a multi-system environment.
Turnkey Solution: Ready to consult, design, implement, maintain, manage and support your total ELV requirement, a pro-active approach and reactive solution.
Profession Vs Quality: Professional consultancy specializing in every aspect of current and emerging technologies with a cost effective and guaranteed scalable solution is directly in proportion to Quality. Quality is the professional approach with expertise in state-of-the-art solution and commitment that exceeds your expectations.
Recognition: Leader in Security Surveillance System with certified Gold Partner for Broadcast Security in the United Arab Emirates, Sultanate of Oman and Kingdom of Saudi Arabia.
Technical Competency: In house capability to design network back bone (IP, Fiber), CCTV surveillance, SMATV/IP TV, Access control system, Building Management System, Public Address and Back Ground Music System, Audio Video Solutions. Our Engineers are Trained and certified for all the solutions we offer and have thorough knowledge of regional regulations and practices.