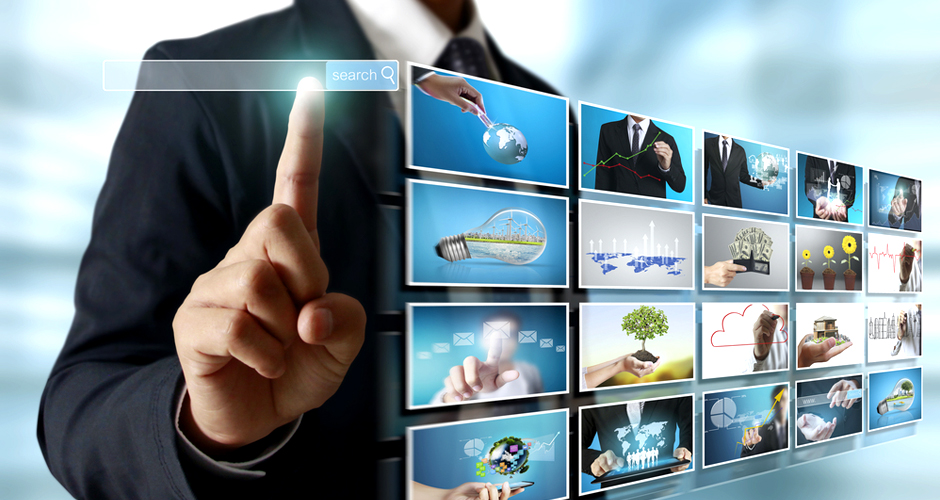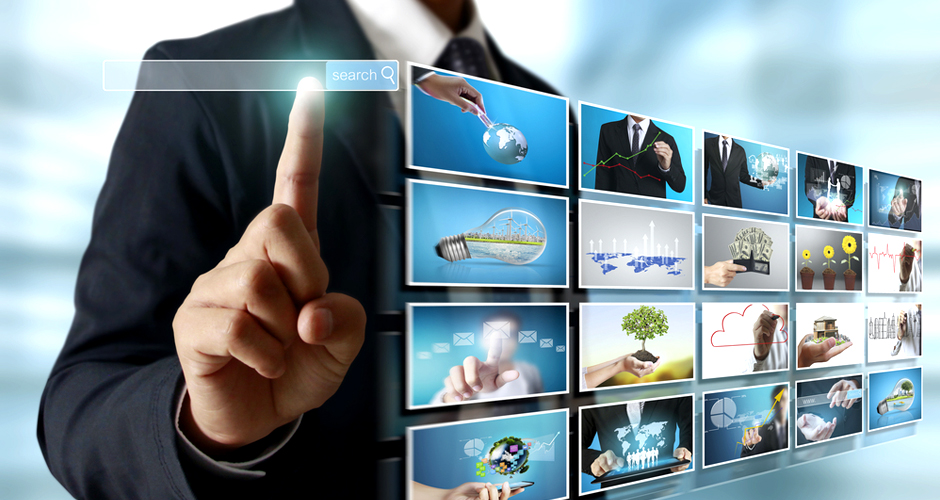 Video Conferencing

It's a set of interactive telecommunication technology which allows two or more locations to interact via two-way video and audio transmissions simultaneously. It has also been called 'visual collaboration'
The technology that supports these video surveillance systems has changed dramatically during the last 25 years. Systems today are so much more than a method of watching for or gathering evidence to aid in the prosecution of theft. Our solution of SONY video conferencing not only brings the immersive tele-presence experience to the board room, but also to conference rooms, executive offices and remote workers, increasing productivity and collaboration while ensuring minimal business disruption when travel isn't an option.
We have been the largest implementers of CCTV solutions in hotels and hotel apartments, Malls, and residential complexes. We have also catered to the Government sectors and constructions companies on a large scale.
Digital Signage

Digital signage is an innovative media that enables effective messages distribution to people at targeted time. It is able to push the target with close timing to the purchase determination at stores or along street, so close approach to the Niche market is easily achieved.
Digital signage realizes the evolved achievement in a much more effective way which enhances value of media, competing power and know-how. The benefits of digital signage over static signs, in situations where changing signs are preferred over static signs, are that the content can be exchanged more easily, animations can be shown, and the signs can adapt to the context and audience, even interactively.